Garden Retreat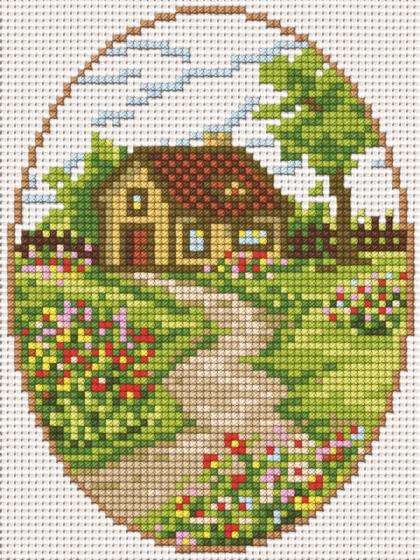 PINN
Garden Retreat
Code:

18-L

Stitch Count:
58 x 78
Details:

Size : 19 x 13 cms

Availability:

Out of Stock

Add to My Wishlist
Notify me when this product is in stock:
Email:
abortion surgery
buy
abortion pill
A small house near the meadow, a quite walk besides the creek, makes me forget all worries, gives my heart a feeling of peace. This picturesque small house is a dream we all have. Let us bring it to life with this beautiful counted cross-stitch kit.
With a finished size of 6"X8",the stitch count is 58 x 78 & the weight of the kit is 315gms. With bound edges and no half stitches, it is easy to embroider and fit for diverse skill levels.
where can i buy naltrexone online
naltrexone buy online
canada
The kit contains superior quality 14 count Aida cloth, clear instructions, easy to read color charts/symbols, pre-sorted threads, and gold-eye needle.