Aluminum Stitch Holders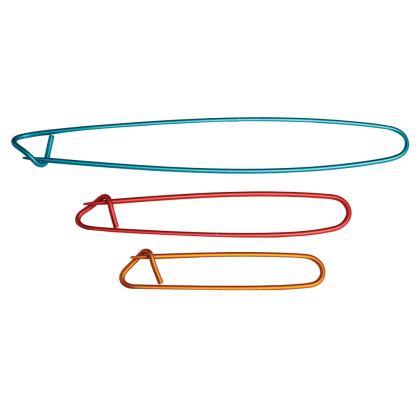 Aluminum Stitch Holders
Code:

45502

Set(s):
Set of 3 Holders
Details:

Length Size : Large - 6.50 inches,

Medium - 4.50 inches,

Small - 3.25 inches

Availability:

Out of Stock

Add to My Wishlist
Notify me when this product is in stock:
Email:
prednisolone
prednisolon 5 mg
online
KnitPro aluminium stitch holders are available in pretty colors, and lock perfectly, keeping live stitches safe while not in use.
Stitch holders are a very handy tool for holding away stitches without having to block knitting needles. They keep live stitches safe while one finishes other sections of the project.