Aluminum Stitch Holders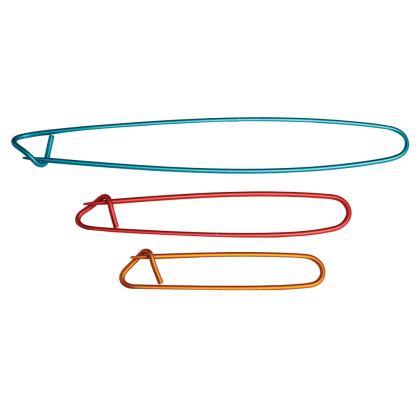 Aluminum Stitch Holders
Code:

45502

Set(s):
Set of 3 Holders
Details:

Length Size : Large - 6.50 inches,

Medium - 4.50 inches,

Small - 3.25 inches

Availability:

In Stock

Add to My Wishlist
KnitPro aluminium stitch holders are available in pretty colors, and lock perfectly, keeping live stitches safe while not in use.
Stitch holders are a very handy tool for holding away stitches without having to block knitting needles. They keep live stitches safe while one finishes other sections of the project.
viagra prodej plzen
viagra recenze
link
Available in a set of three - Big (6.50 inch), Medium (4.50 inch), Small (3.25 inch).