Clicky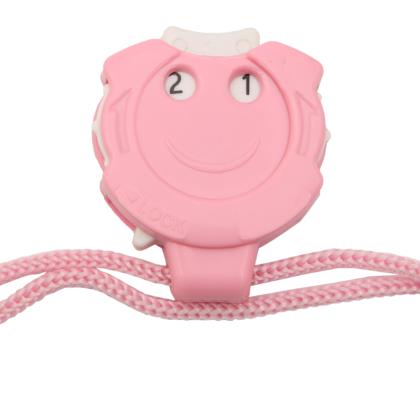 Clicky
Code:

10861

Size(s):
Clicky-Row Counter
Availability:

In Stock

Already in your Wishlist
Clicky row counter from KnitPro ensures you never forget how many rows you have knit and how many more you need to. Keep track of your work, row repeats, and pattern repeats with this handy tool.
Clicky row counter comes with a string attached so it can be easily worn as a necklace. It uses clicks to jump rows, and can be easily locked so it doesn't jump numbers accidentally.
Available as individual units.