Mushroom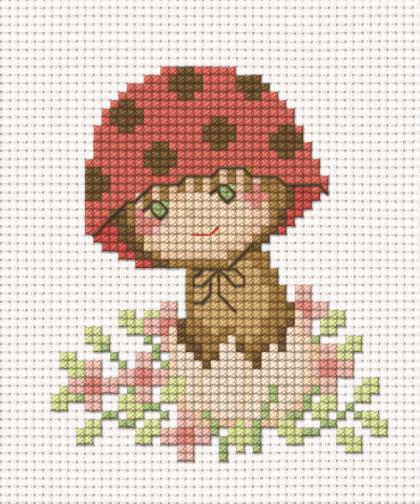 PINN
Mushroom
Code:

22-B

Stitch Count:
40 x 47
Details:

Size : 9 x 11 cms

Availability:

Out of Stock

Add to My Wishlist
Notify me when this product is in stock:
Email:
am i pregnant or just fat quiz
am i pregnant or just fat quiz
read
difference between naltrexone and naloxone
naloxone
vs
naltrexone
This cute little mushroom kid makes a quick, yet pretty gift for anyone. Embroider it for yourself, or gift it to a dear one, this adorable picture can only bring a smile to one's face.
pregnancy
buy abortion
pill
With a finished size of 3.5"X4.5", the stitch count is 40 x 47 & the weight of the kit is 25gms. With bound edges and no half stitches, it is easy to embroider and fit for diverse skill levels.
citalopram and alcohol reddit
citalopram and
alcohol
The kit contains superior quality 14 count Aida cloth, clear instructions, easy to read color charts/symbols, pre-sorted threads, and gold-eye needle.