Garden Pea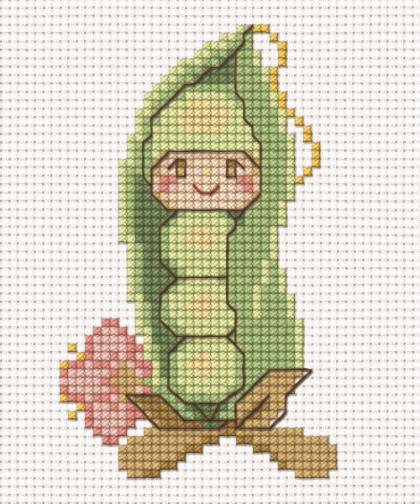 PINN
Garden Pea
Code:

22-E

Stitch Count:
33 x 54
Details:

Size: 4.5" x 6" inches

Availability:

In Stock

Add to My Wishlist
` 235 40% Discount Price ` 141
abortion pill online fast delivery
abortion pill online buy
click
The smiley smart pea can be a perfect ingredient of any meal. And what a way to get your kids to love their greens.A perfect picture for the kitchen wall, or your little one's pretty room.
prednisolon kol
prednisolon
kur
With a finished size of 4.5"X6", the stitch count is 33 x 54 & the weight of the kit is 25gms.With bound edges and no half stitches, it is easy to embroider and fit for diverse skill levels.
The kit contains superior quality 14 count Aida cloth, clear instructions, easy to read color charts/symbols, pre-sorted threads, and gold-eye needle.