Christmas Ornament Hat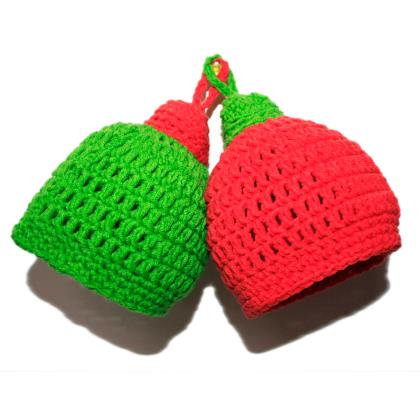 Christmas Ornament Hat
Code:

Green

Color:
Details:

1 Piece

Availability:

In Stock

Add to My Wishlist
` 95 40% Discount Price ` 71.25
No gift can be better to give to loved ones than a handcrafted item, made with love and care. But you don't need to lose sleep over making handmade gifts yourself. AllKraftz brings to you cute little Christmas ornaments to adorn your Christmas tree and fill your house with happiness and love. These have been carefully and lovingly crafted by our team of gifted women who take pride in their hobby of knitting and crochet. These would make excellent gifts for friends and family too.
cialis dr max
cialis koupit
online
The Christmas Hat had been made with our beautiful yarn COTTON GOLD, and is available in pretty colors. We can even make customized Hats for you from any color of Cotton Gold that you want.Also available as a keychain.
cialis generico online
cialis generico
read here
Available in the packaging of single piece as Christmas Ornament & also as a Keychain.

Hat - 01
` 95
Now ` 71.25