Kitty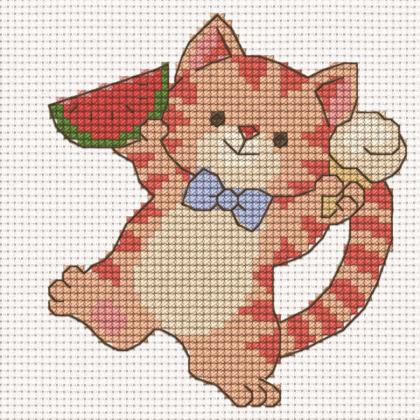 PINN
Kitty
Code:

03-K

Stitch Count:
51 x 56
Details:

Size : 11 cm x 11 cm

Availability:

Out of Stock

Add to My Wishlist
` 260 40% Discount Price ` 156
Notify me when this product is in stock:
Email:
cialis generico in farmacia
cialis generico forum
website
It is difficult to choose between the healthy watermelon and the sugary ice-cream cone. But when it is being offered by a kitten as cute as this, one would probably want both!
dexamethason galen 0 5 mg
dexamethason
test
With a finished size of 4.5"X4.5",the stitch count is 51 x 56 & the weight of the kit is 30gms. With bound edges and no half stitches, it is easy to embroider and fit for diverse skill levels.
lexapro weed effects
lexapro and weed
anxiety
citalopram alcohol reddit
citalopram and alcohol death
liquidity.com
The kit contains superior quality 14 count Aida cloth, clear instructions, easy to read color charts/symbols, pre-sorted threads, and gold-eye needle.