Little Indians & Smoky Symbol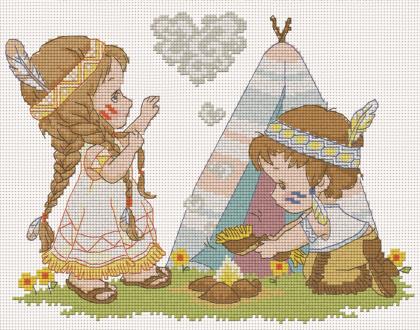 PINN
Little Indians & Smoky Symbol
Code:

15-M

Stitch Count:
136 x 104
Details:

Size : 25 x 20 cms

Availability:

In Stock

Add to My Wishlist
` 730 40% Discount Price ` 438
A Picture of kids having fun at camping can be a great sight. This design by Pornrawee P. will make your kids wants to go for camping & adventure sports right away.
The kit contains superior quality 14 count Aida cloth, clear instructions, easy to read color charts/symbols, pre-sorted threads, and gold-eye needle.
difference between naltrexone and naloxone
naloxone naltrexone comparison
link
With a finished size of 10"X8", stitch count is 136 x 104 & weight of the kit is 75gms. With bound edges and no half stitches, it is easy to embroider and fit for diverse skill levels.