Mini Hand Bag-puppy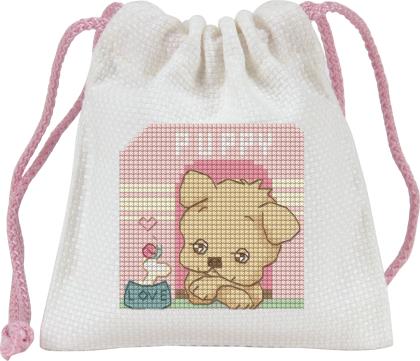 Jenny
Mini Hand Bag-puppy
Code:

A5-017

Stitch Count:
40 x 40
Details:

Size : 15 x 12 cms

Availability:

In Stock

Add to My Wishlist
` 325 40% Discount Price ` 195
zoloft weed
zoloft and weed effects
open
This little puppy handbag kit is too cute to gift to your kids or their friends to craft & keep his belongings.
zofran and pregnancy risks
zofran and pregnancy babycenter
click here
The kit contains superior quality sewed Aida bag with arm slung string 24'',clear instructions, easy to read color charts/symbols, pre-sorted threads, and gold-eye needle.
lexapro and weed anxiety
lexapro weed effects
click here
With a finished weight of 40gms, stitch count is 40 x 40. With bound edges and no half stitches, it is easy to embroider and fit for diverse skill levels.