Action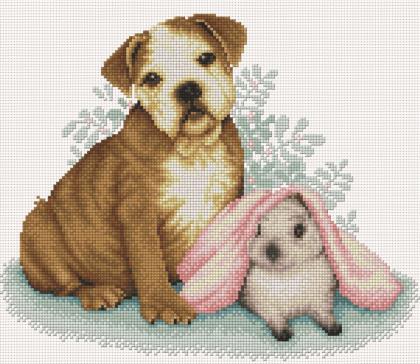 PINN
Action
Code:

16-J

Stitch Count:
150 x 124
Details:

Size: 27 x 23 cms

Availability:

In Stock

Add to My Wishlist
` 915 40% Discount Price ` 549
"A friend knows all about you and still likes you". This cozy couple epitomizes the meaning of friendship. You'll want to share this sentiment with a special friend.
where can i buy abortion pills
abortion places
online
With a finished size of 10"X8.5", stitch count is150 x 124 & the weight of the kit is 102gms. With bound edges and no half stitches, it is easy to embroider and fit for diverse skill levels.
The kit contains superior quality 14 count Aida cloth, clear instructions, easy to read color charts/symbols, pre-sorted threads, and gold-eye needle.