Sweet Dream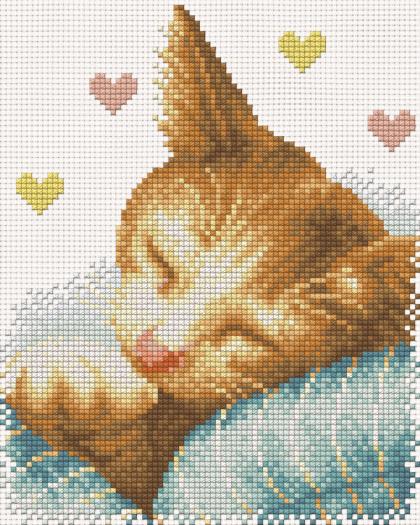 PINN
Sweet Dream
Code:

16-L

Stitch Count:
80 x 99
Details:

Size : 14 x18 cms

Availability:

In Stock

Add to My Wishlist
` 525 40% Discount Price ` 315
Ever wonder what cats dream of! Would this little kitten be dreaming of its playmates, or chasing butterflies? Oblivious to the world around, our napping kitten isn't bothered by anything! What a perfect picture of contentment!
when can i get an abortion
buy abortion
pill
With a finished size of 6"X7.5", the stitch count is80 x 90 & the weight of the kit is 50gms. With bound edges and no half stitches, it is easy to embroider and fit for diverse skill levels.
symbicort asthma inhaler
symbicort inhaler coupon
read here
The kit contains superior quality 14 count Aida cloth, clear instructions, easy to read color charts/symbols, pre-sorted threads, and gold-eye needle.