Symfonie Shawl Pins - Lilac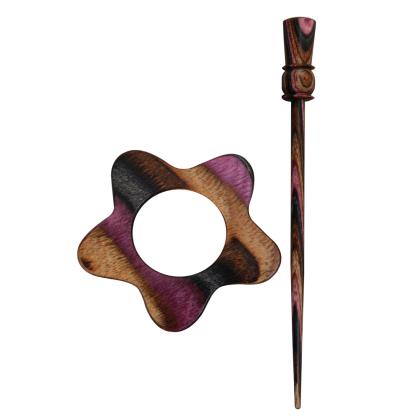 Symfonie Shawl Pins - Lilac
Code:

20821

Size(s):
Availability:

In Stock

Add to My Wishlist
naltrexone side effects a comprehensive view
low dose naltrexone
interactions
Accessories your shawls, wraps and cardigans with Symfonie Lilac shawl pins available in eight beautiful shapes. Made of densified laminated Birchwood, these shawl pins are sturdy, pretty and add a touch of elegance to your garments.
Shawl pins are a must have accessory for those who love to flaunt knitted lace shawls and wraps. These keep your garment secure on your shoulders while adding a touch of elegance to your outfit.
Available as individual shawl pins in eight different shapes.