Roses-Hero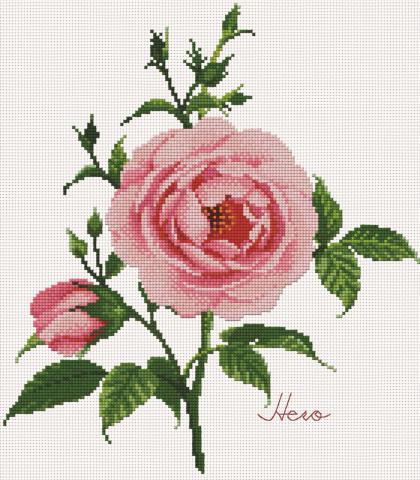 PINN
Roses-Hero
Code:

17-H

Stitch Count:
139 x 157
Details:

Size : 25 x 29cms

Availability:

Out of Stock

Add to My Wishlist
` 730 40% Discount Price ` 438
Notify me when this product is in stock:
Email:
One can complain that roses have thorns, or celebrate that thorns have roses. The pink rose, symbolizes a friend who knows all about you, but still loves being your friend. A lovely flower that speaks of friendship silently, in a language known only to the heart.
With a finished size of 10"X11.5", the stitch count is 139 x 157 & the weight of the kit is 80gms. With bound edges and no half stitches, it is easy to embroider and fit for diverse skill levels.
abortion pill over the counter in usa
abortion pill online usa
click here
paroxetine vidal
paroxetine sevrage
redirect
The kit contains superior quality 14 count Aida cloth, clear instructions, easy to read color charts/symbols, pre-sorted threads, and gold-eye needle.