Magnet Replacement Set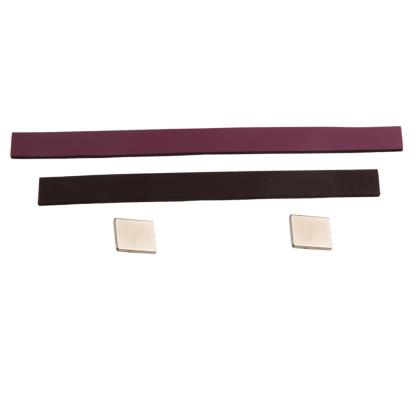 Magnet Replacement Set
Code:

10921

Set(s):
Magnets
Details:

Set of 4 : 2 Steel & 2 Rubber Strips

Availability:

In Stock

Add to My Wishlist
mixing weed and adderall
mixing
melatonin
and weed
This magnet replacement set comes handy if you have lost your chart keeper magnets, and also lets you stick your knitting chart on other surfaces like refrigerators.
Set of magnets, and long magnet bars to help fix charts to chart keepers. You can buy this set to replace lost magnets, as well as to use as extras for remembering a row or pattern repeat on your chart keeper.
paroxetine eureka
paroxetine avis
website
Packing of four - two steel magnets, and two magnet bars.